I've done this before back on the Purple Place, and it was an interesting thread there. This thread celebrates idents that were never used on screen. They were made, either as finished products or in rough form, shown to executives or focus groups, and they were scrapped for multiple reasons. Think mocks, but for people who had the power to make those changes. 
Some of the more notable ones:
BBC One/BBC Two Test idents from 1989/1990
www.youtube.com
Original versions of the ITV Heart Idents (A very well covered story from the world of pres, though the last one is just an unused endboard)
www.youtube.com
www.youtube.com
www.youtube.com
Channel 4's (thankfully) unused redesign of the 4 Blocks
www.youtube.com
Are there any more that you are aware of? Let us know!
---
Another one, originally found by another Purple user, who said that this was a design by the same people who made the Yorkshire and Tyne Tees regional idents for 1999. While this is not an ident, and more a draft for what would have been an ident, it shows us what a potential new look for Granada would look like, without the arrowed 'G'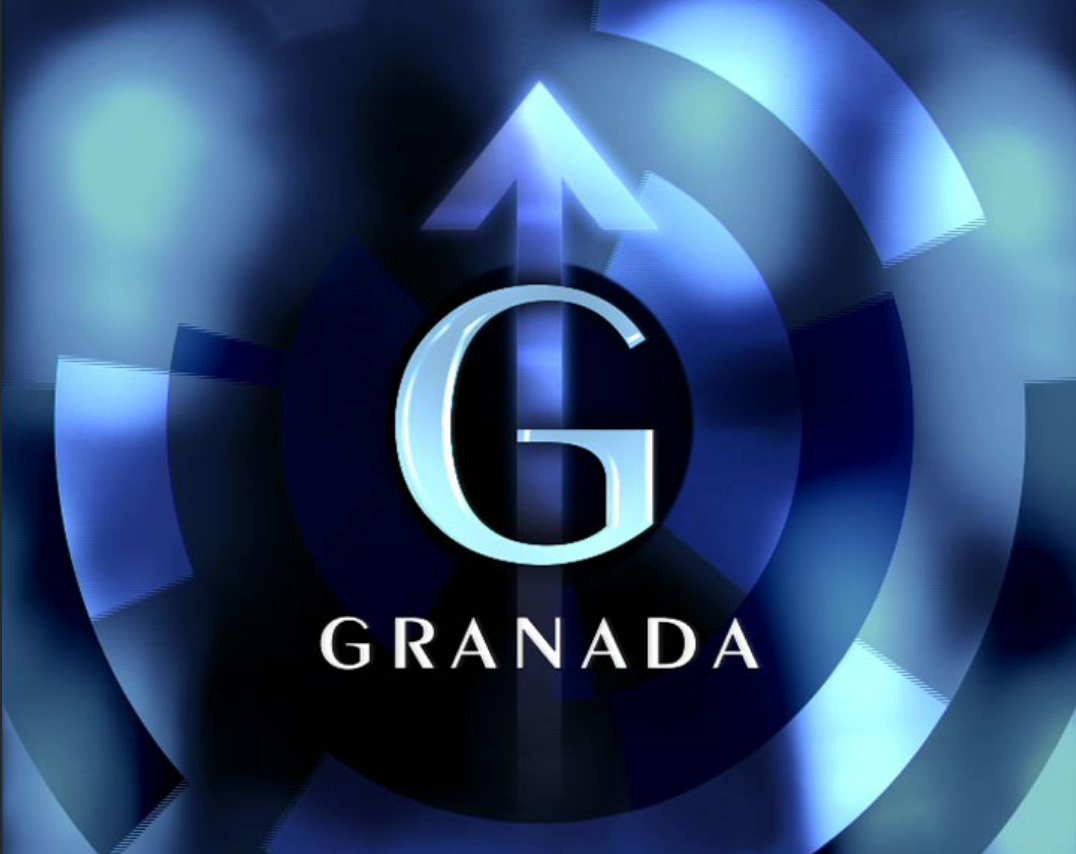 ---