As I'm sure you're aware, Nicola Sturgeon recently announced that she is standing down as SNP leader and First Minister of Scotland.
There is currently a party leadership election campaign under way - with Kate Forbes, Ash Regan and Humza Yousaf standing as candidates. SNP members will vote between 13th and 27th March, with the results due on 27th March.
Four TV leadership debates have been arranged.  Two have now taken place, with the next two happening next week.  They are:
[*]Scotland's Next First Minister, STV, Tuesday 7th March
[*]Scotland's Next Leader, Channel 4 News, Thursday 8th March
[*]Sky News Leaders' Debate, Sky News, Monday 13th March (Added thanks to Gibsy below!)
[*]Debate Night SNP Leadership Special, BBC ONE Scotland and BBC News Channel, Tuesday 14th March
I've decided to post a few captures (mainly for posterity), and do not intend there to be any political discussion in this thread. 
STV debate (07/03/23):
Press photo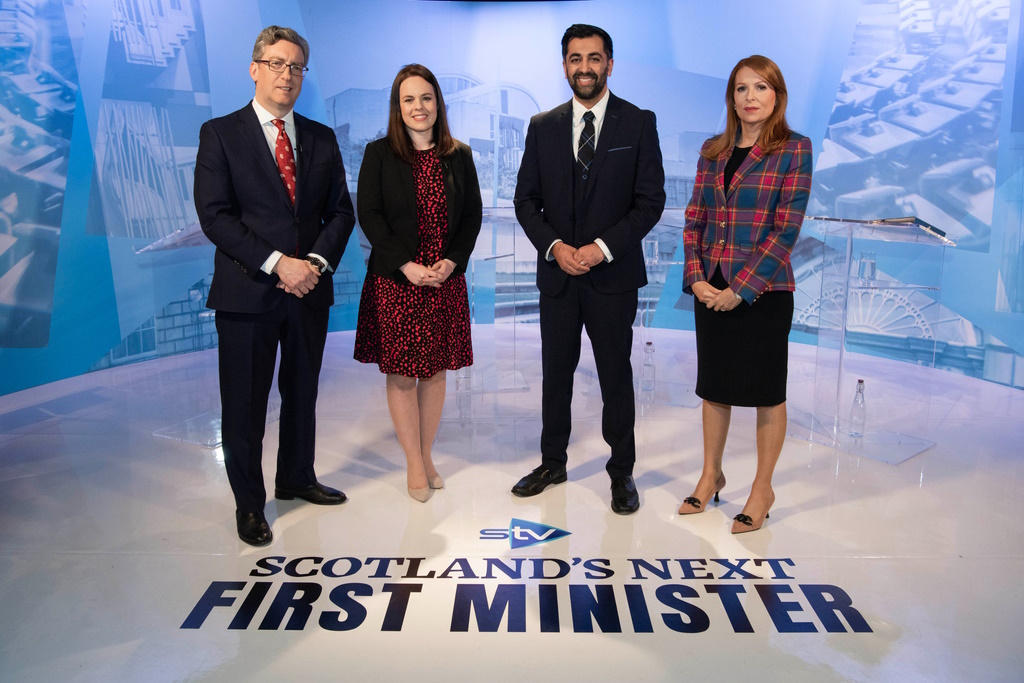 Titles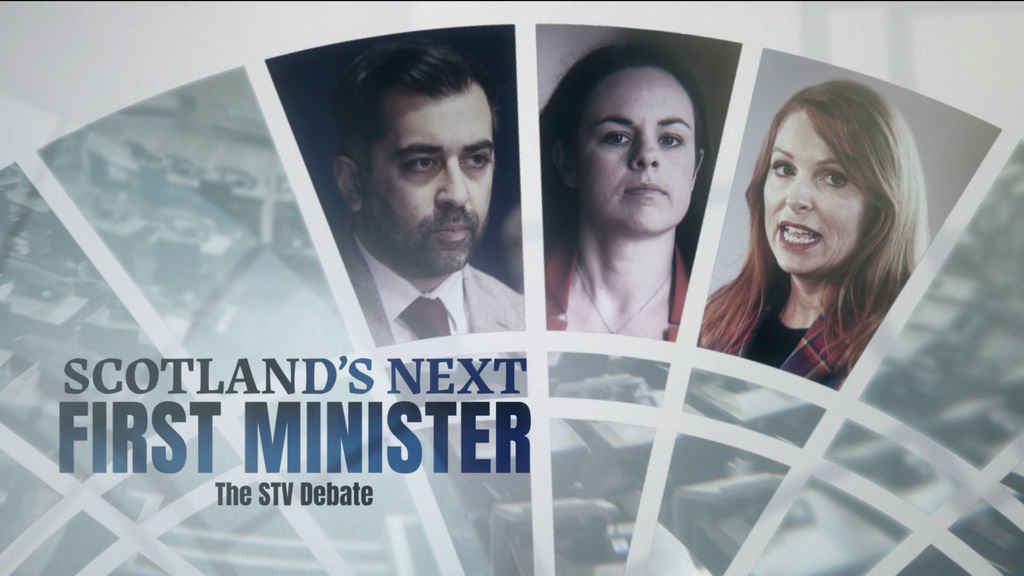 Debate studio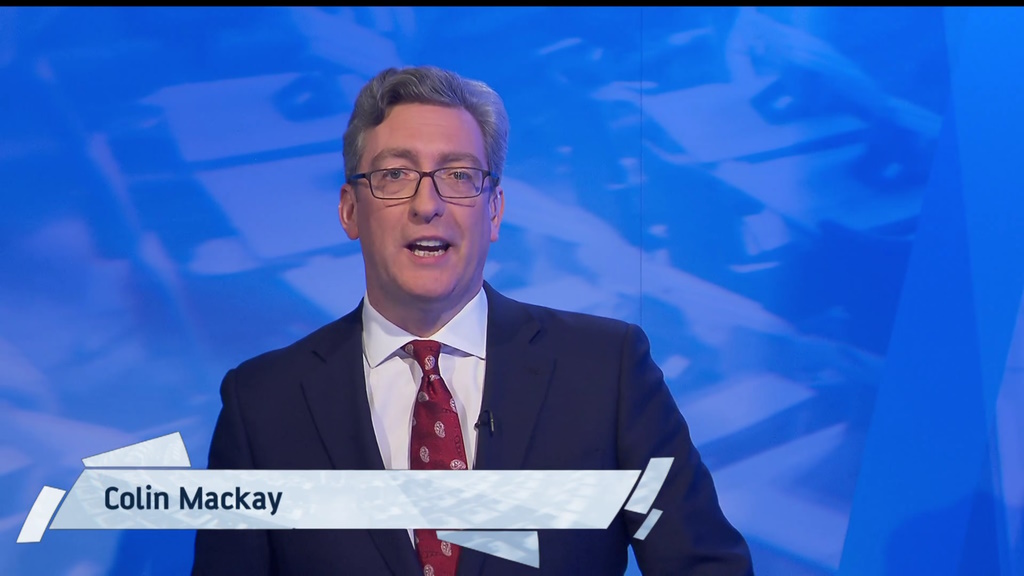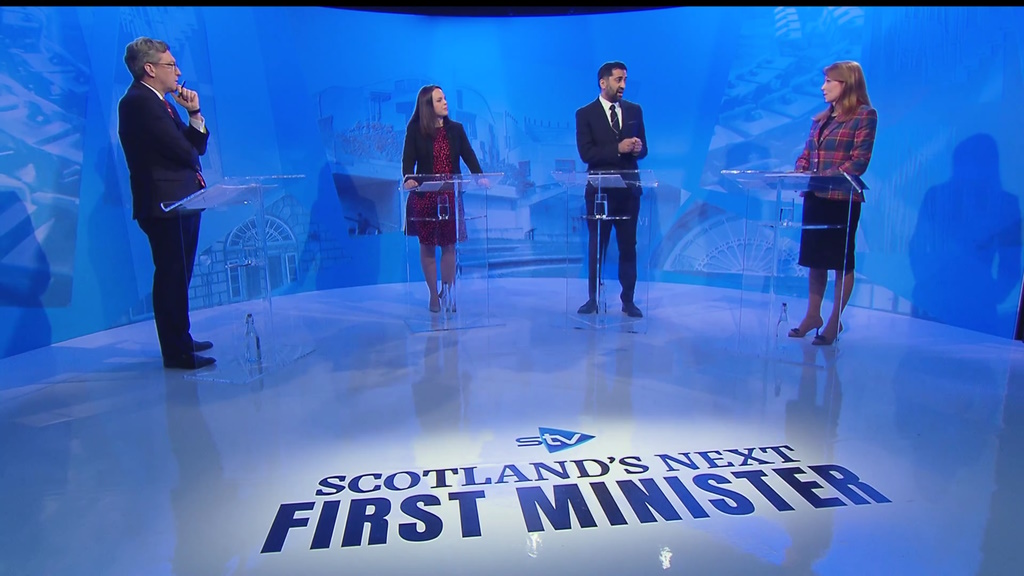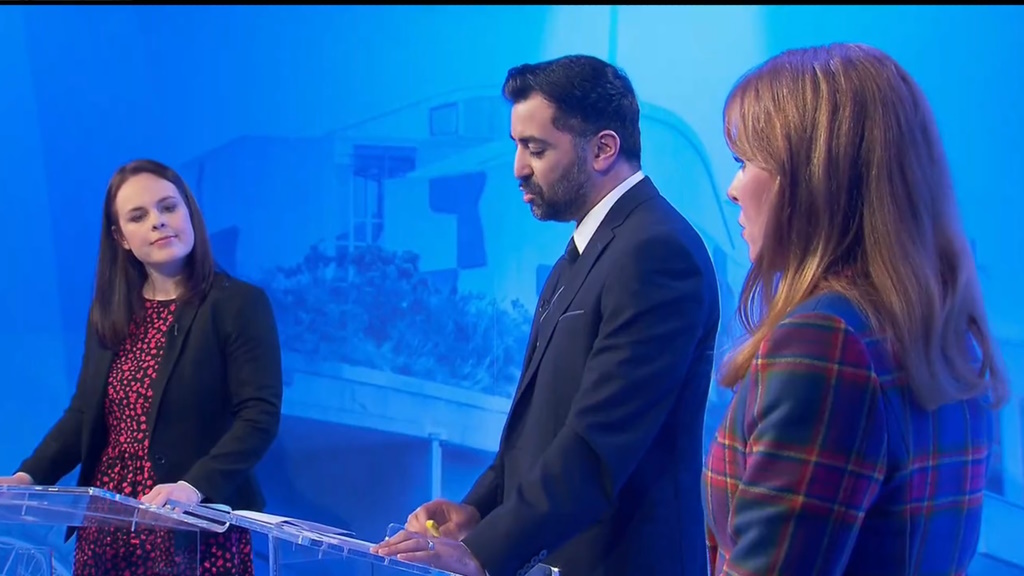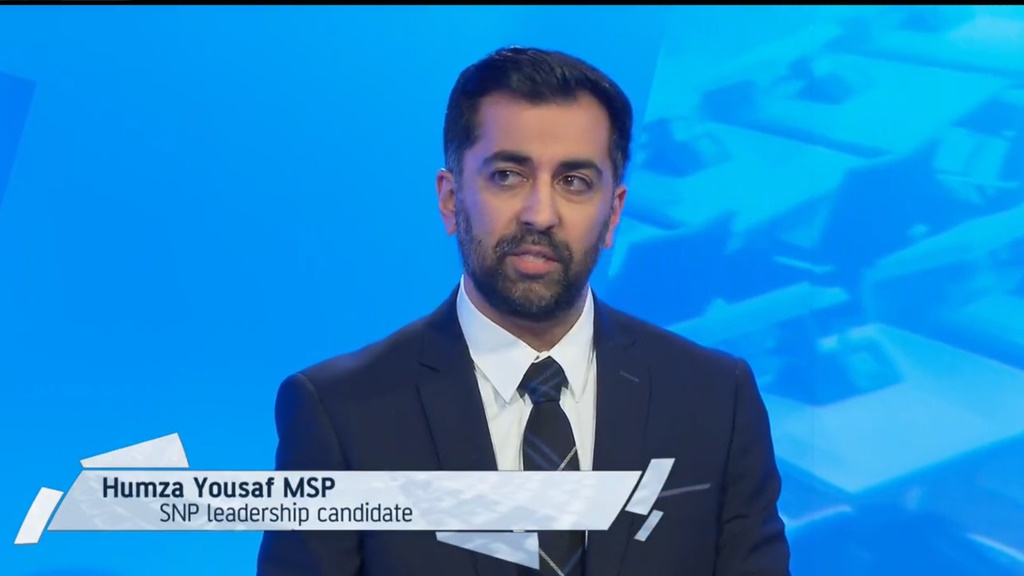 Pundits studio (Usually 'Scotland Tonight' studio)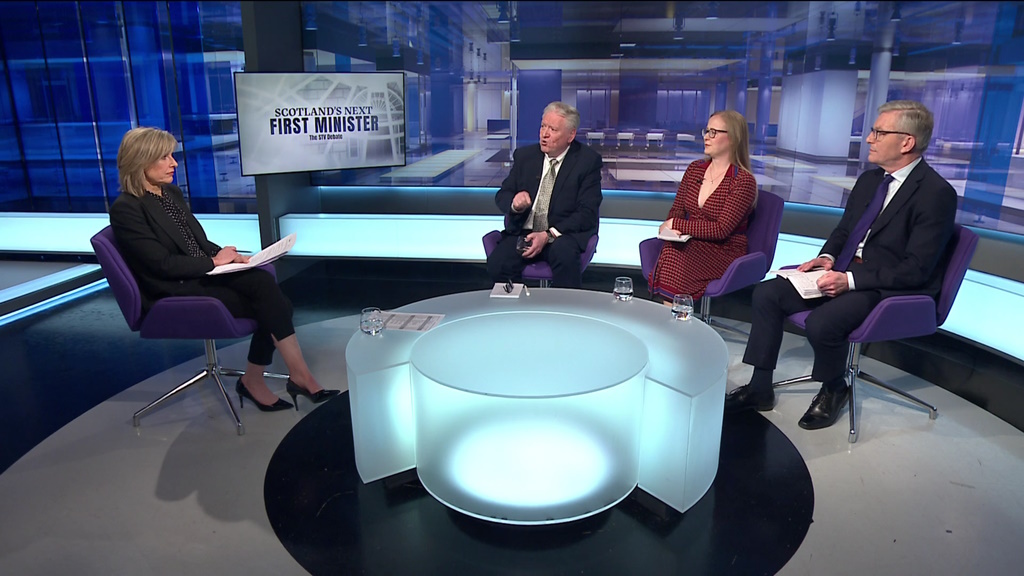 Endcap