What's with the all-red layout on Instagram...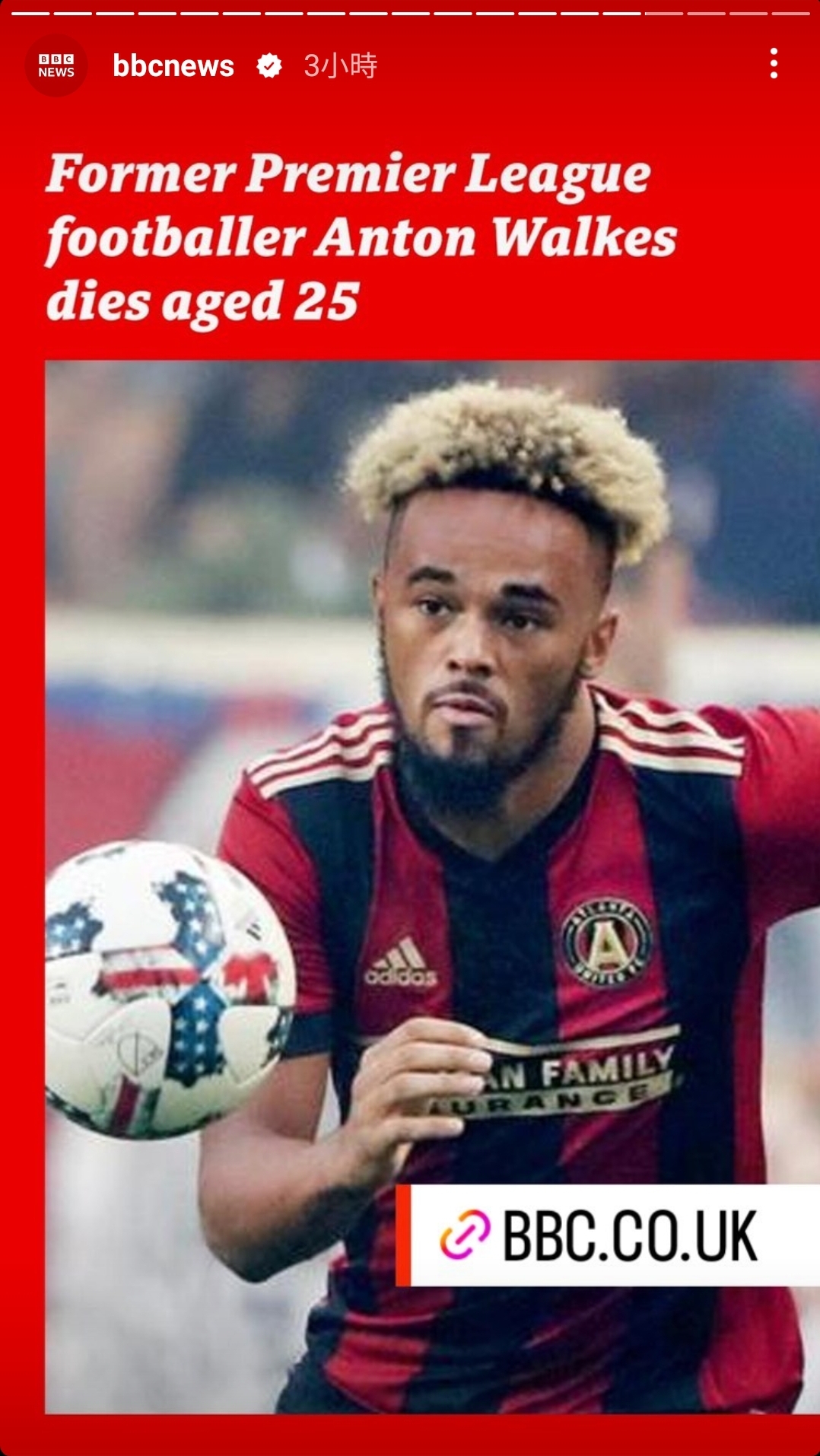 ... when they had the same story in an existing layout, several hours earlier?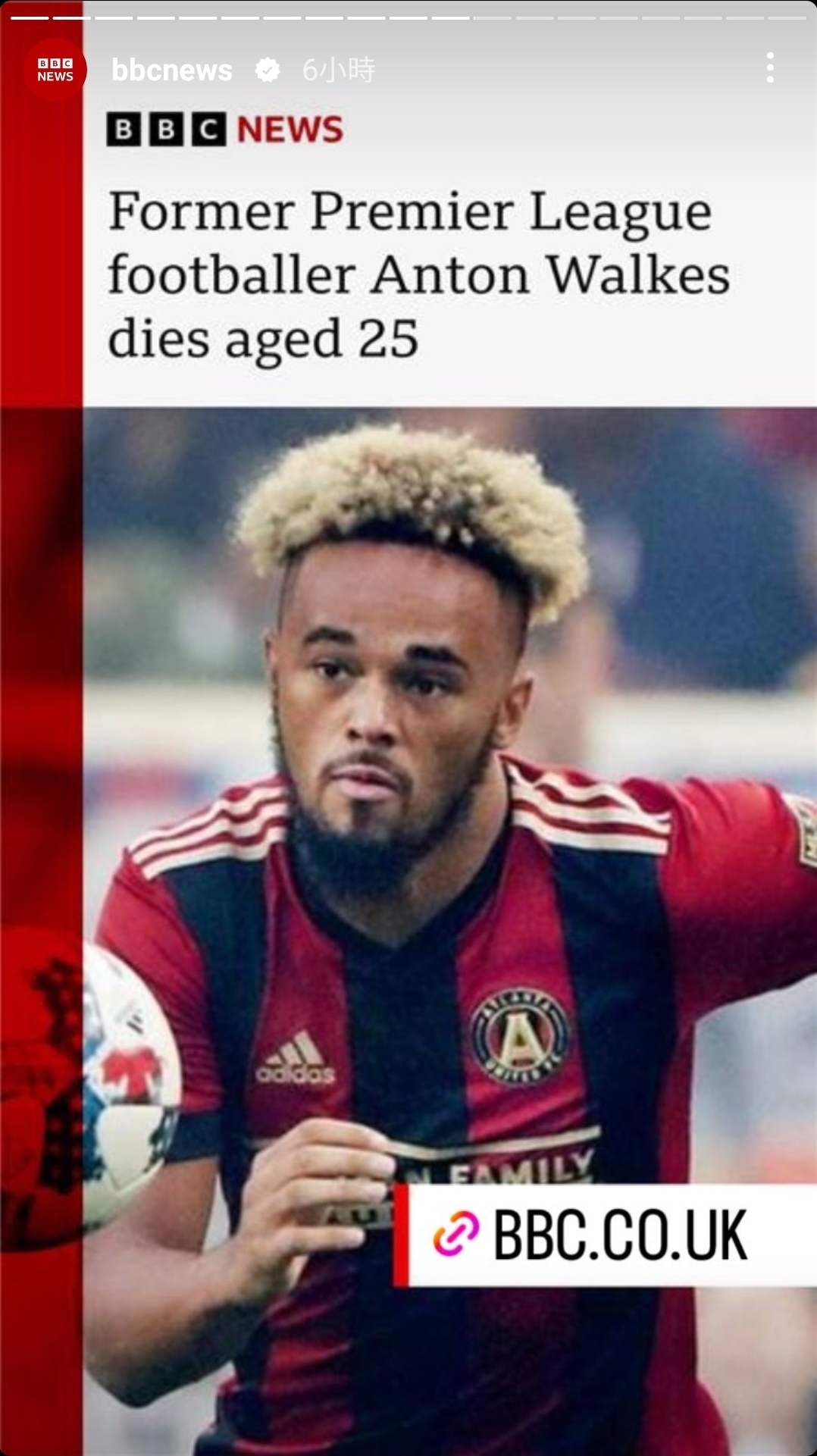 ---
Some hiccups in leading to the Panel section during Context tonight, as the intro sequence started after Fraser stared into the screen for some seconds. He jokingly remarked afterwards "We need to dust the machine"
---
Watch this space...
WestKnightTV - on DeviantArt