The NC's TX right now is patched to their replay server with a clean feed of their previous hour, with no DOG and ticker: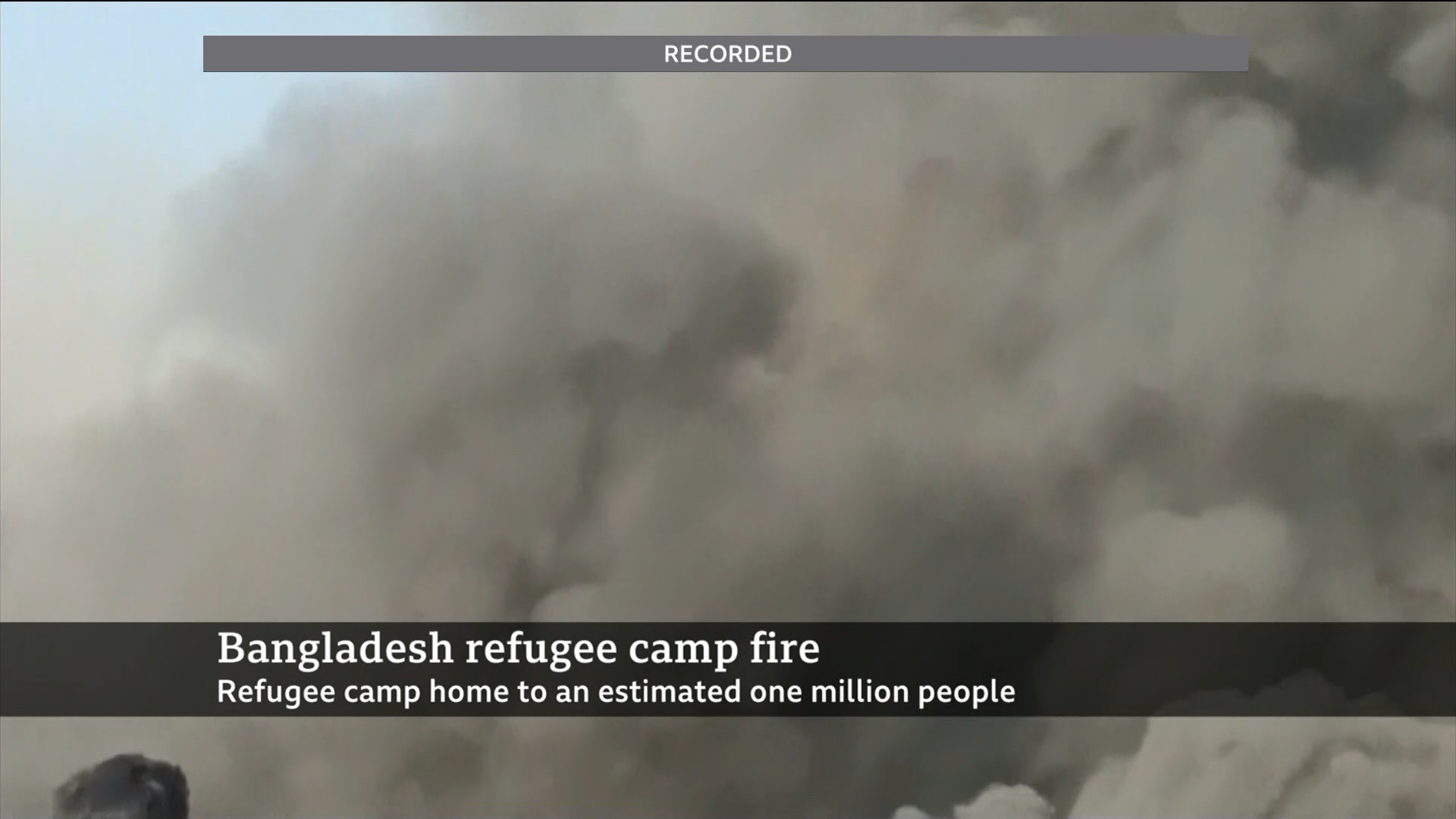 On WN Red Bee is handling pres and airing the previous hour recorded on-air. The world times on the ticker is 1 hour behind: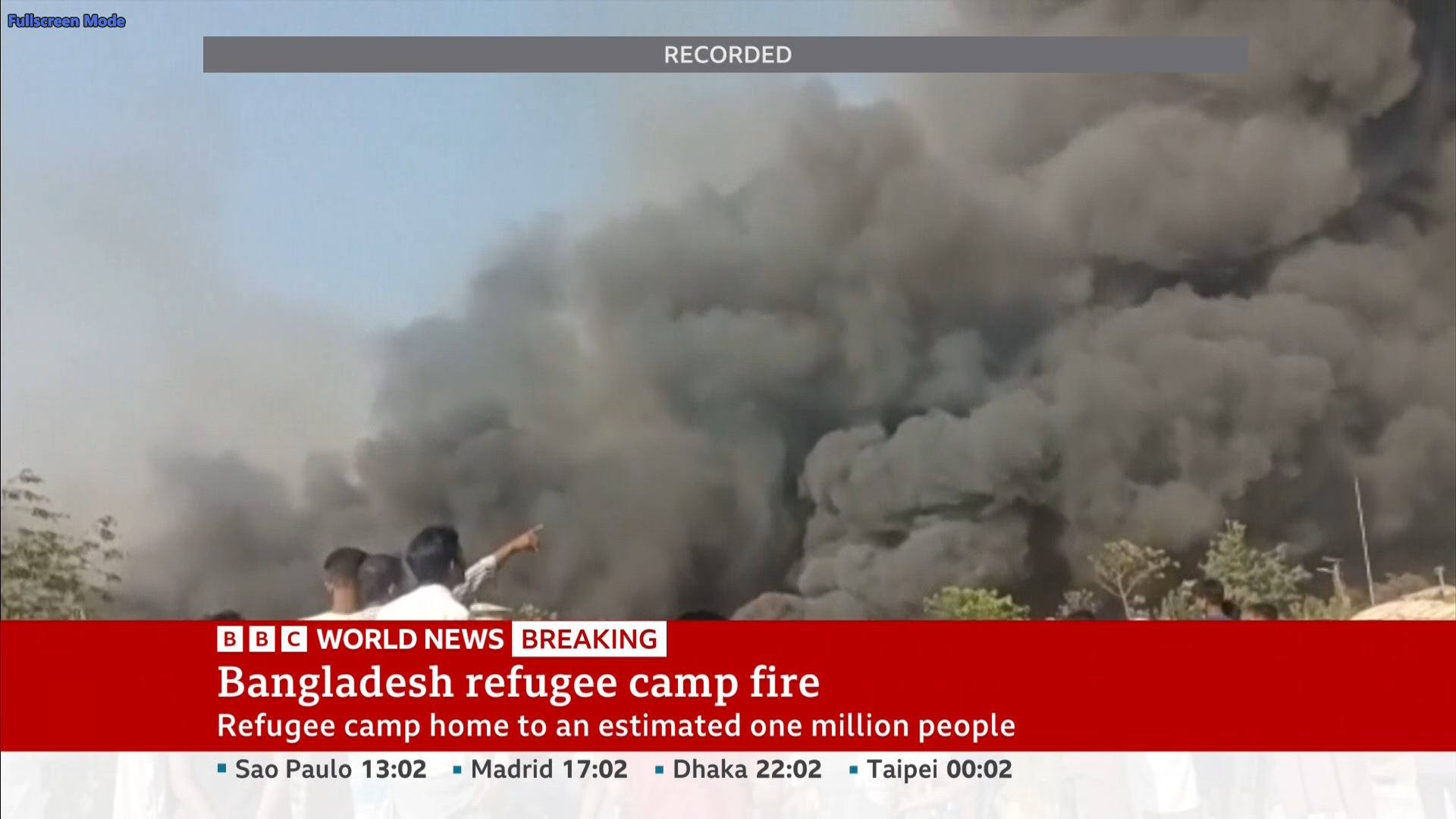 DAMM it's been a while since we witnessed a breakdown. Merry Christmas everyone!