(22-03-2023, 05:55 AM)

Renap Wrote: If it is repositioned it can work like so.

Either way it's just disappointing that yet again they are delaying any replacement. They have had a long time to sort this out.

And yes, I am of the one who thinks that a complete overhaul is needed, including music. It is after all a new era of BBC News, for better or worse.

In before they find another pre-production track (as heard with Reporting Scotland) and call that the "replacement"!
Your idea might work for the generic bulletins...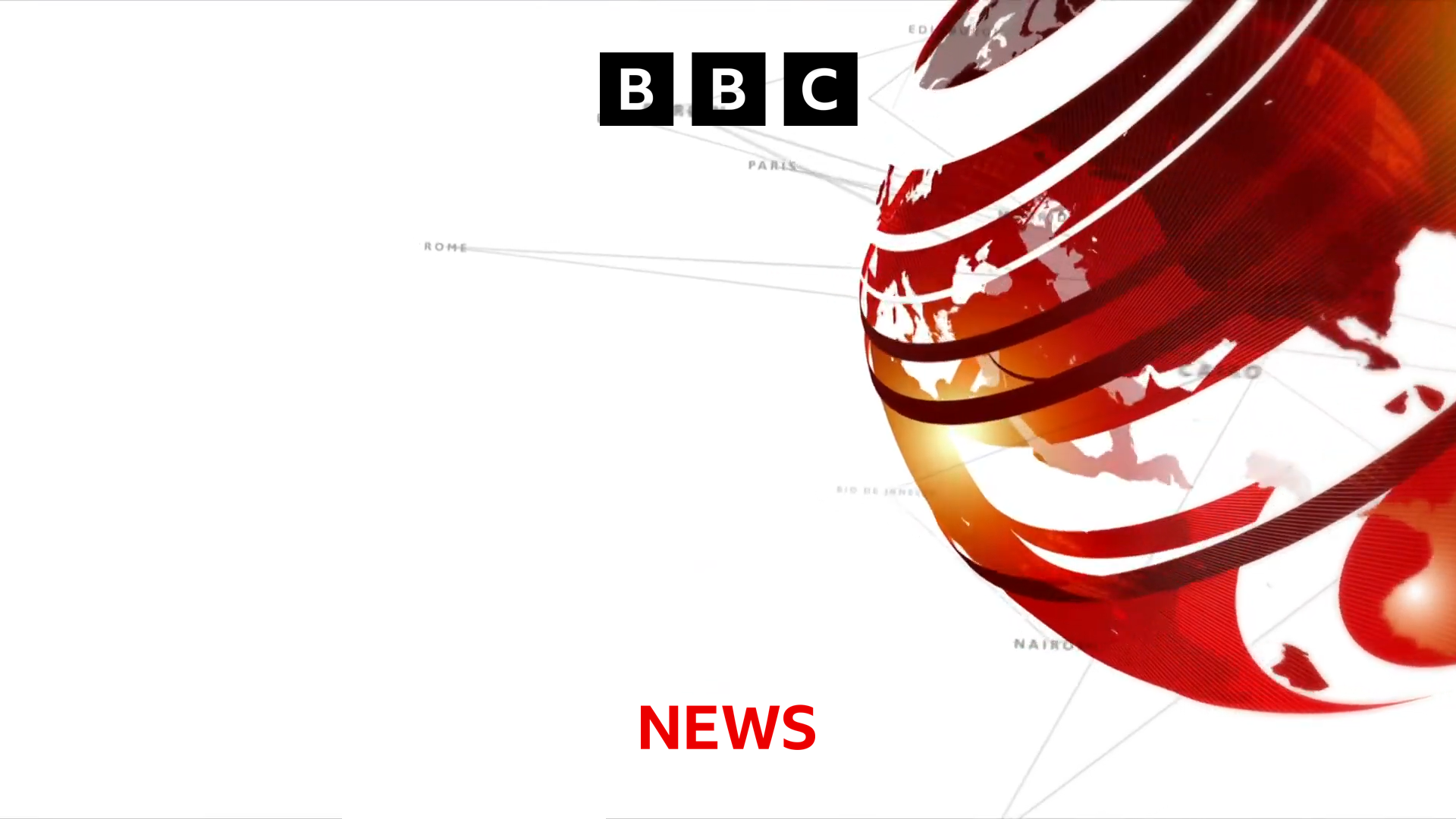 Not so sure about the national bulletins though... the numbers might get wayyy to close to the overscan border? And it immediately contrasts the huge void on the left... Maybe they need to find a way to put the numbers on the left instead.