08-08-2022, 03:28 PM
(04-08-2022, 08:04 PM)

EverythingFavs Wrote:

(03-08-2022, 10:27 PM)

chris Wrote: The perspective is all wrong though. It's like they're looking down on the newsroom.

I agree that the newsroom isn't looking as good as it did - at launch the PCs had a BBC News logo when they weren't in use.


Skyline on World looked so much better, its like a good view for people to know that its filmed in london. Just like how Singapore & Washington have a backdrop, The Context has the Big Ben Backdrop, but during the day from morning to overnights, skylines looked better, defo in C.
Agreed, the newsroom backdrop just doesn't work especially with the branded shows (Live, Impact, Global)... The red newsroom backdrop just
clashes
with the vibrant colors and ruins it. 
For example, here's Impact in Studio C with a beautiful custom skyline graphic with spots of the Impact logo, matching nicely with the studio colors: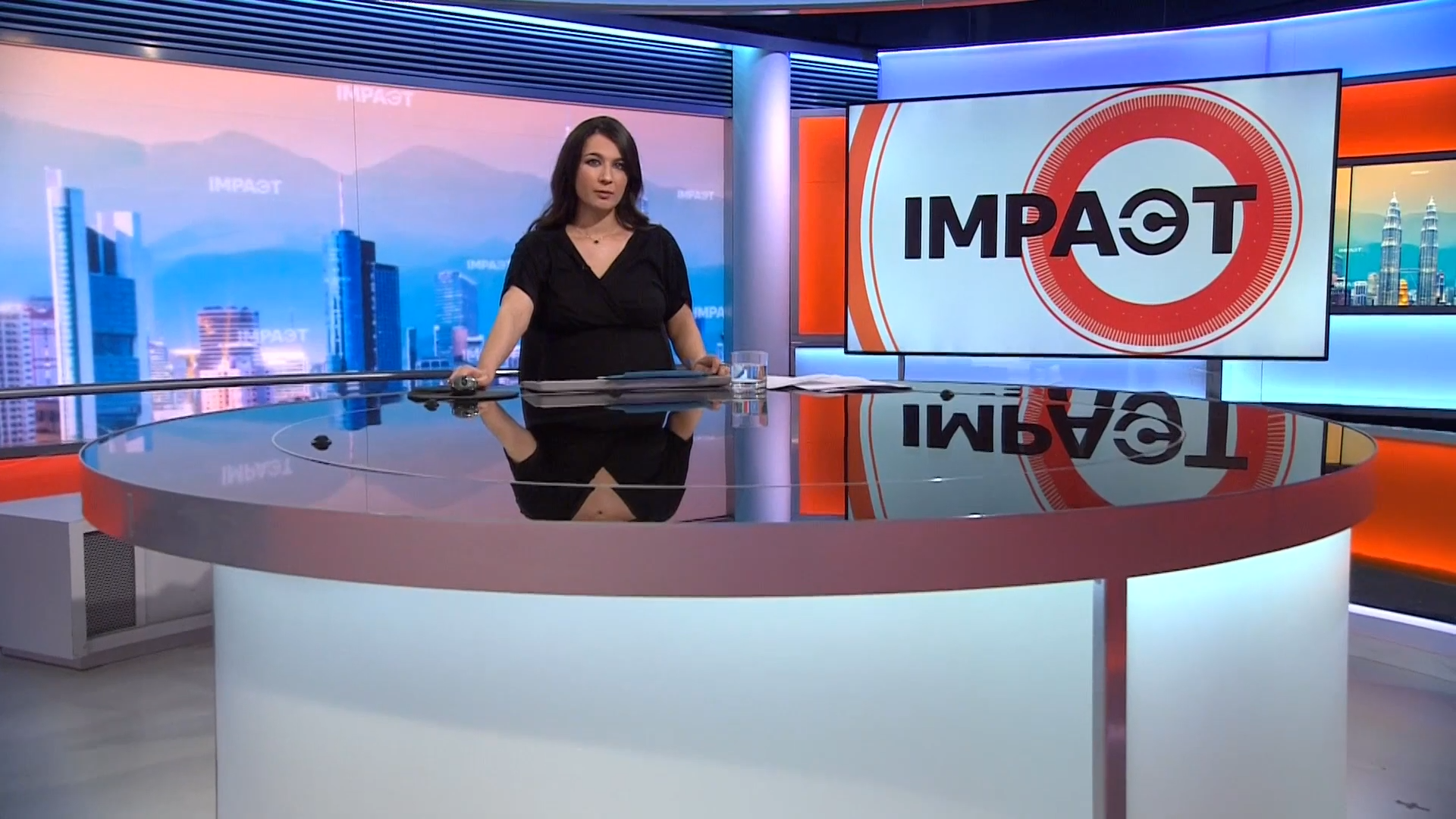 Compared to what we have now - the newsroom red that just clashes with the rest of the brand
: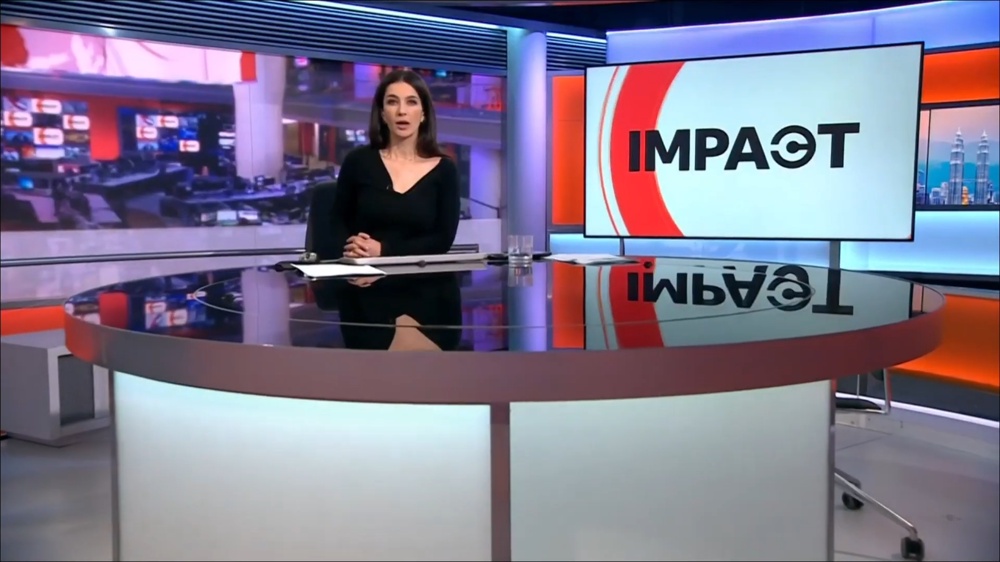 I get that the BBC wants to unify the NC and WN's "The World's Newsroom" brand together to prepare for the merger, bringing two channels under one roof... But there's a lot of better ways to achieve that rather then forcing the newsroom backdrop on every show, in expense of the shows' brand recognition. (
shhh! Don't tell them they forgot slapping the newsroom backdrop on Focus in Africa!!!
)