(28-11-2022, 10:10 PM)

Newsroom Wrote:

(28-11-2022, 10:02 PM)

AaronLancs Wrote: For the image on the right. Is it me or does it look like the usual regular down the line position from when the move in 2013 or has that been deactivated / mothballed?

I thought so first of all, but am sure you can usually see studio E in the usual dtl shot, unless it's been tightly cropped for OS.
It must be same shot but tightly cropped. I think the positioning of the glass partition that I have highlighted in red gives it away. (With apologies to you for the original image)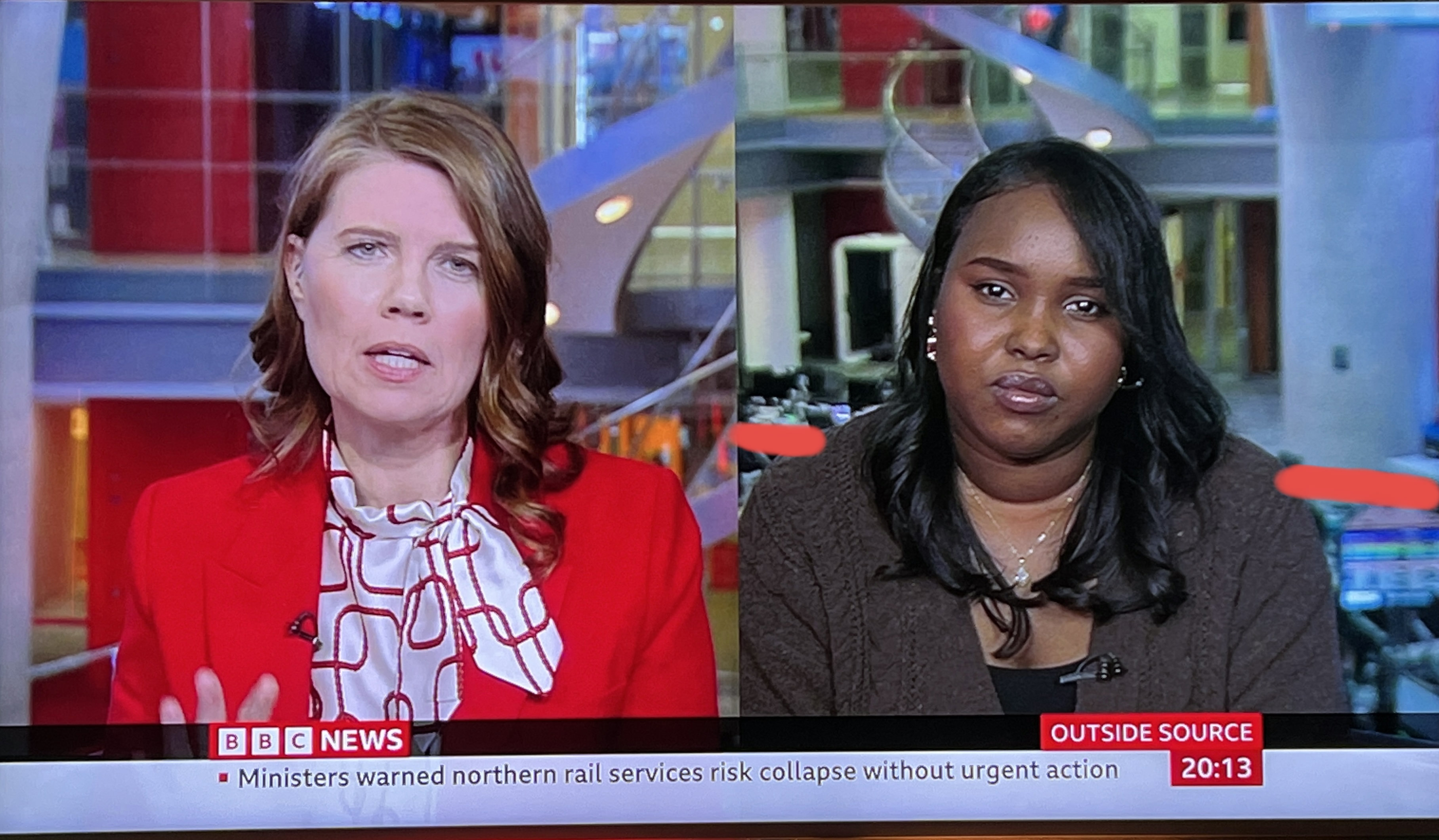 ---
Andy Bell 

Non-Stop



"
One beat, one heart
"